Automatic Delivery

Parker Oil Company makes your fuel delivery hassle-free with our automatic delivery service. We set a schedule for your deliveries based on your usage rate and adapt it in response to weather conditions. When the weather is unseasonably cold, we accelerate our delivery schedule so that you never run out.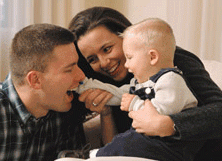 Automatic delivery is the smart choice. Your fuel comes on time, and you don't have to watch your fuel gauge or get on the phone to schedule a delivery. If you would like to switch to automatic delivery, call us at 434-447-3146 or contact us.



24-Hour Emergency Service

Parker Oil Company keeps our customers safe and warm all winter long with our 24-hour emergency heating system repair service. If your furnace, boiler or heat pump ever malfunctions on a cold day or night, call us and we'll send a highly trained technician out to get your system back up and running as quickly as possible. We service most types of heating systems including heat pumps.



Annual Tune-Ups

Like an automobile, your heating system requires periodic preventive maintenance to run reliably and achieve optimum efficiency. Parker Oil Company keeps customers' heating and cooling equipment running smoothly with our expert annual maintenance. We inspect your equipment thoroughly and replace filters and other temporary parts. If a component of your system becomes worn, our technician will likely spot the problem and repair it before it becomes serious and causes a loss of heat.



Underground Tank Closures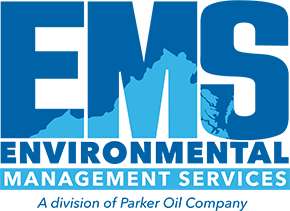 Our Environmental Management Services (EMS) division performs in-situ (in-place) closings of underground oil storage tanks. We use the Petro Fill® Underground Tank Abandonment Process, which limits costs by eliminating downtime and tank removal work. The process removes the need for excavation and tank disposal, which are expensive processes that require interaction with regulatory agencies.

For more information about EMS, click here.