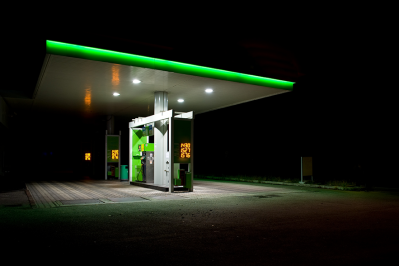 As a diversified business that's been working with and for businesses in Southside, Virginia and throughout the region for many years, Parker Oil Company understands the challenges that commercial enterprises face daily.
We can help your company turn those challenges into valuable opportunities for profit and expansion.
The Parker Oil family's commercial clients include:
Commercial fleets and fleet operators
Retail fueling stations
Heating oil and propane dealers
Construction companies
Storefronts
And any business that requires fuel or HVAC services
If your company is one of the above, contact Parker Oil Company today to explore how we can help your business succeed. It just may be the beginning of a beautiful partnership.