Commercial Propane Delivery for Farmville, Virginia
Parker Oil Company is proud to provide fuel to companies in Farmville, Virginia through commercial propane delivery services. We can deliver to a tank that you own, or provide propane tank rentals for your business. We also offer automatic delivery if you can't find the time to check your fuel gauge or schedule your next fuel delivery. Using a degree day tracking system, our automatic delivery service determines when you'll need a refill before your supply runs out.
Benefits of Our Services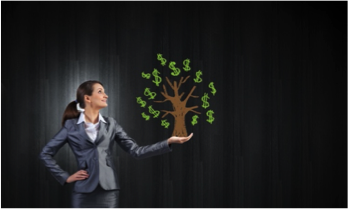 We understand that time is money, which is why our crew responds promptly and ensures that you get the fuel you need, when you need it. We treat your business with the care and respect you deserve so you can focus on staying productive and profitable. Give us a call today for more information or to schedule a commercial propane service.